Riešenia na mieru
Iný štandard, iní hostia, iné nároky. Veľmi dobre vieme, že veľký hotel má iné potreby ako rodinný penzión. Našim klientom preto prinášame riešenia ušité na mieru ich požiadavkám.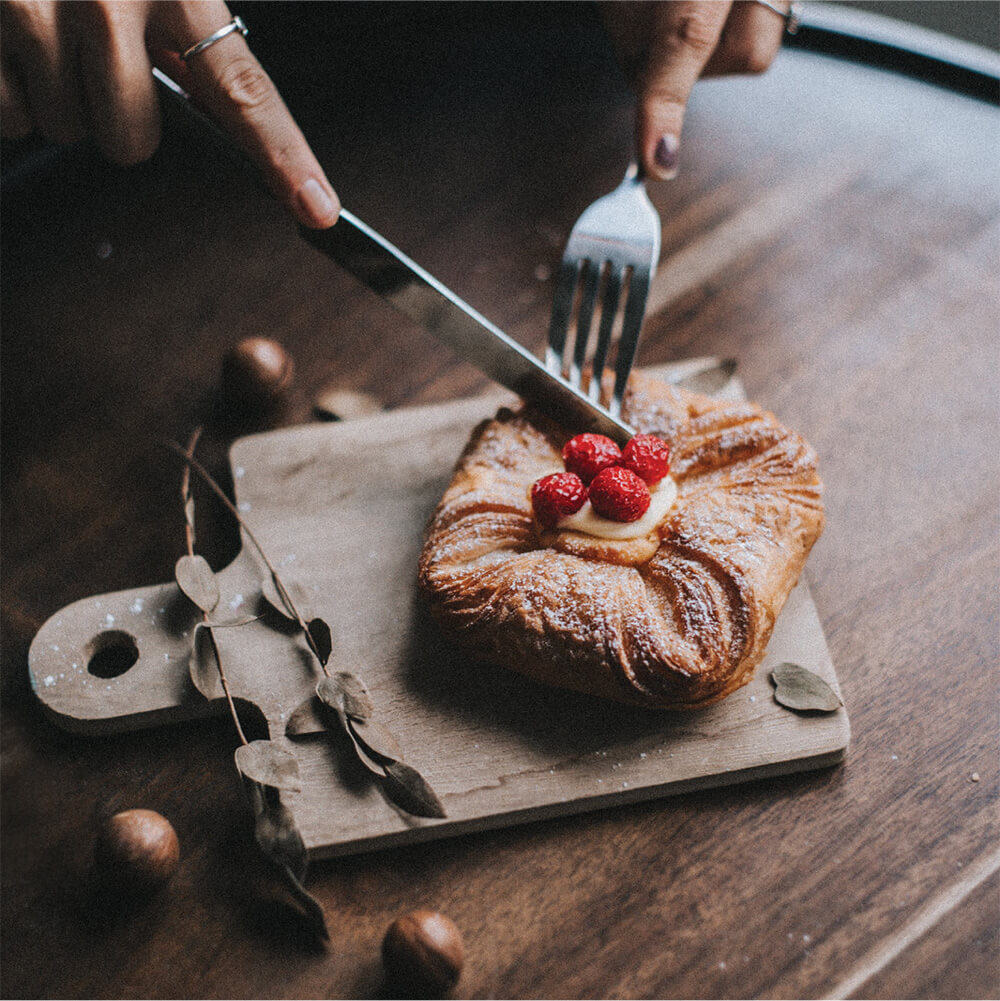 Raňajky
Nie nadarmo sa hovorí, že raňajky sú základom dňa. Nie je to však len o jedle. Výborná šálka kávy, čaju či osviežujúci džús – to sa jednoducho pýta. Radi vám pomôžeme s výberom nápojov a odporučíme ten najvhodnejší kávovar pre vašu prevádzku.
Zobraziť produkty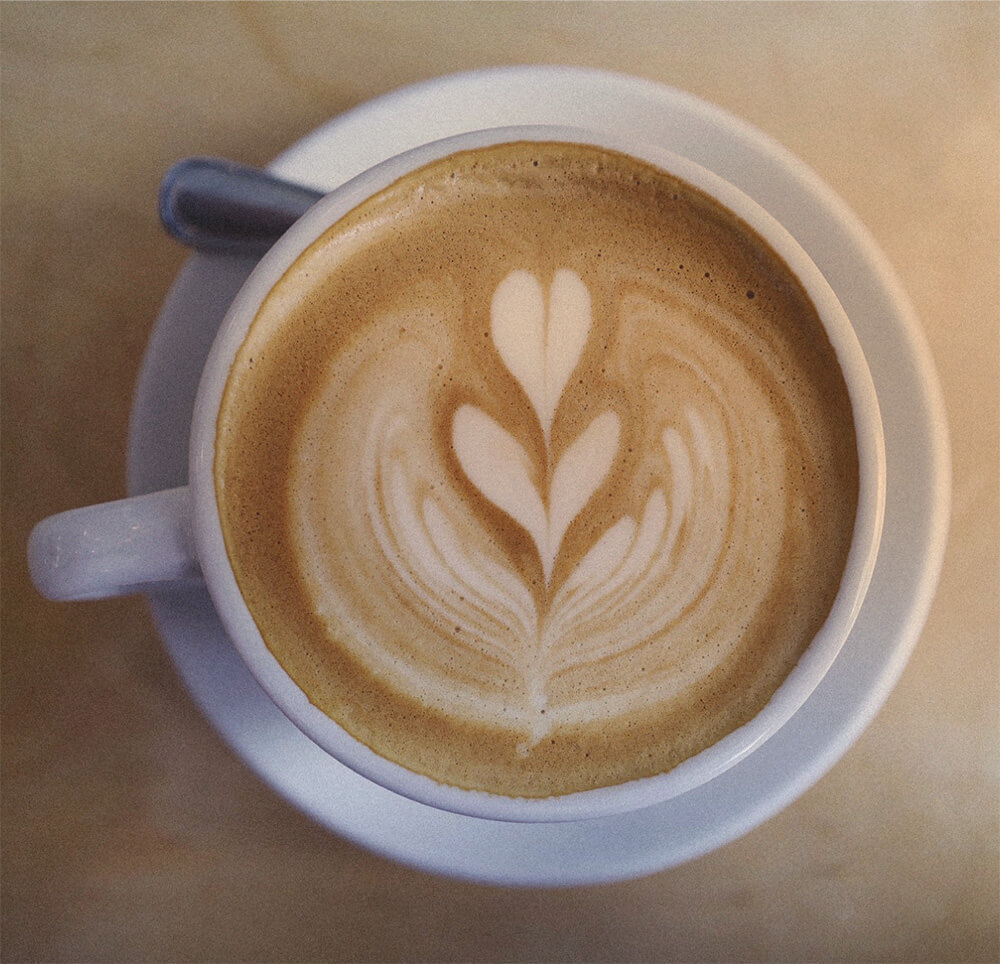 Room servis
Room servis je (nielen) náročnejšími klientmi čoraz viac vyhľadávaný. Ukážte svojim hosťom, že sú pre vás dôležití. Doprajte im pohodlie v podobe šálky výbornej kávy či čaju priamo v izbe. Nič nepadne lepšie, ako vychutnať si svoj obľúbený nápoj v pokoji a bez starostí.
Zobraziť produkty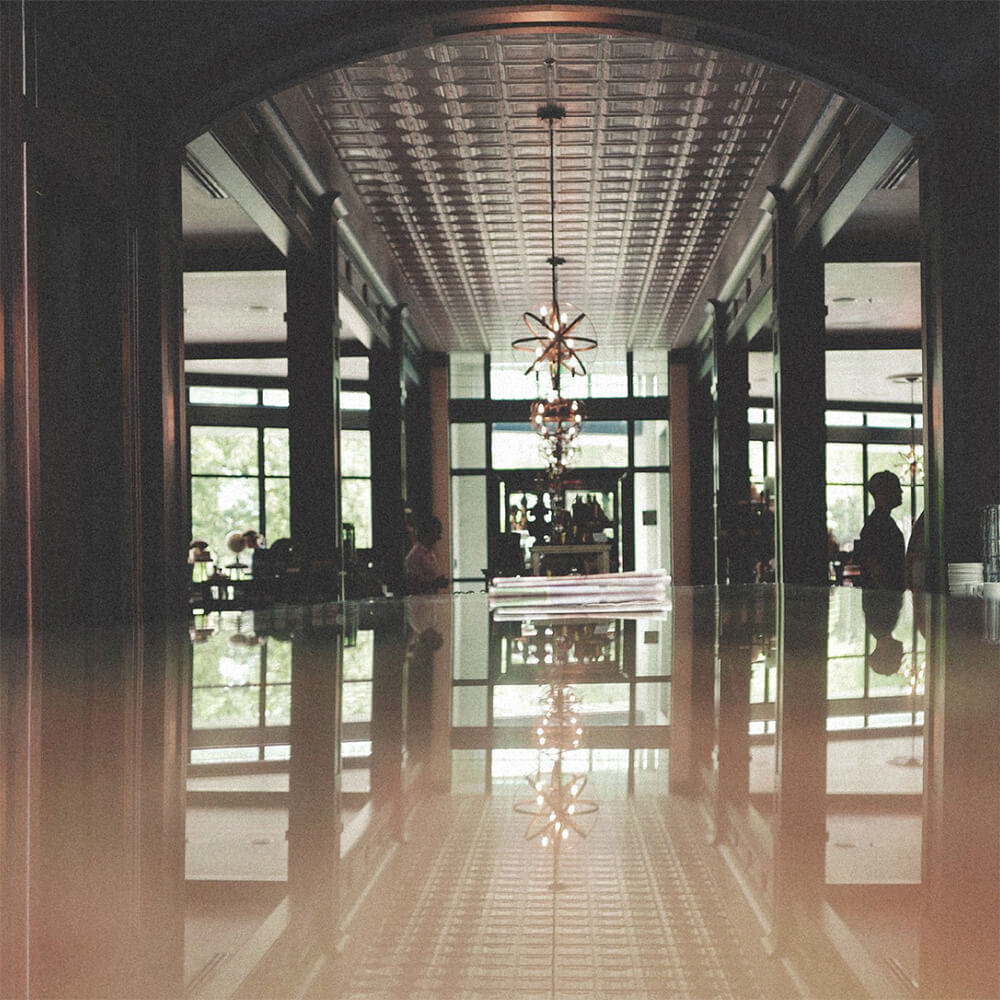 Lobby bar
Lobby bar možno považovať za srdce vášho hotela. Naše dlhoročné skúsenosti potvrdzujú, že predaj horúcich nápojov je najvyšší práve na tomto mieste. Z toho však plynie obrovská zodpovednosť ponúknuť hosťom naozaj len to najlepšie. Presvedčte ich, že sú na správnom mieste svojou ponukou.
Zobraziť produkty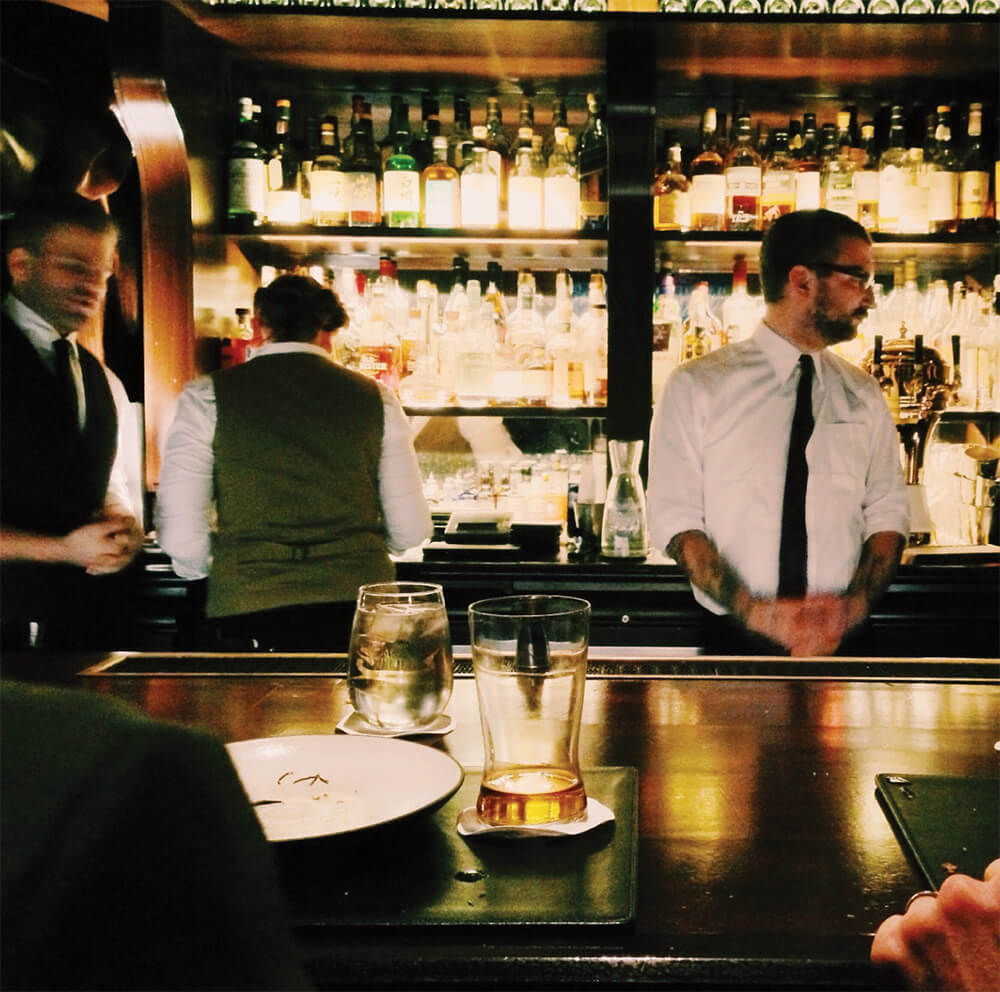 Nočný bar
Doprajte svojim hosťom pocit výnimočnosti a exkluzivity - vo dne aj v noci. 😊 Ponúknite im jedinečné druhy káv a čajov, ku ktorým sa bežne nedostanú. Za odmenu získate spokojných hostí, ktorí sa k vám radi vrátia.
Zobraziť produkty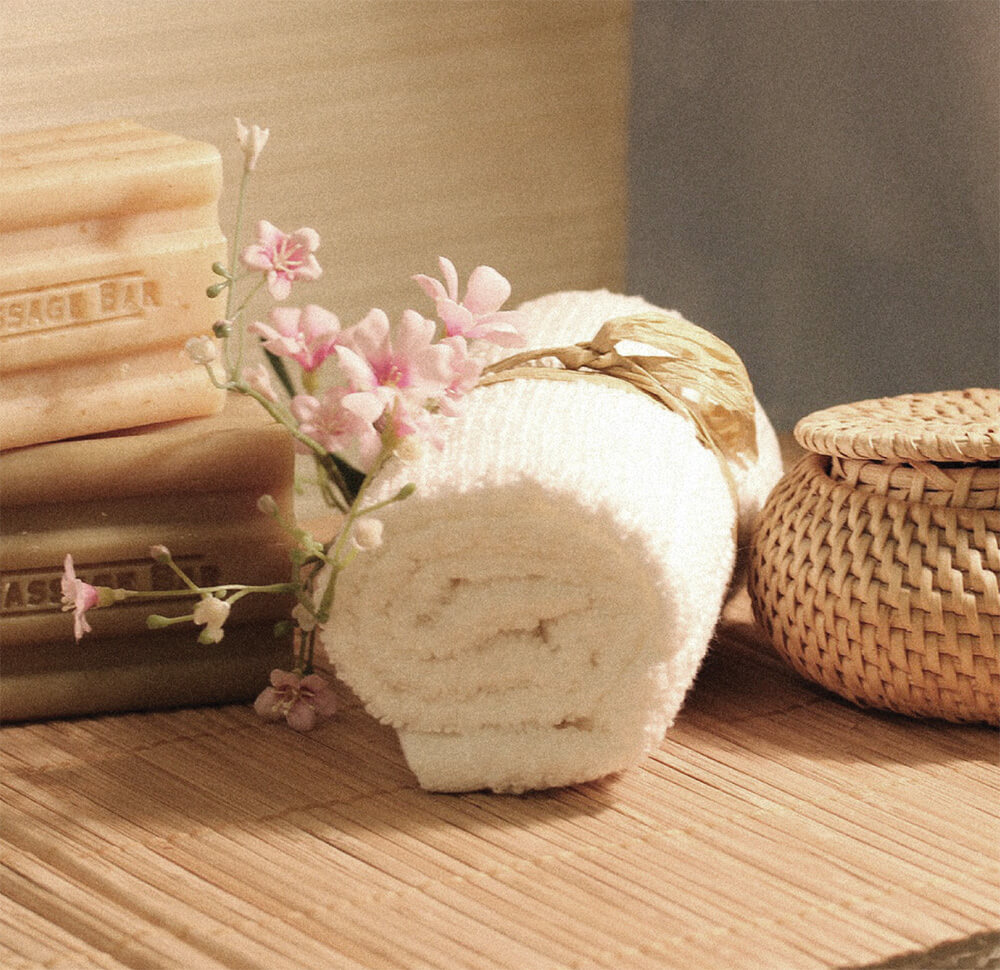 Wellness
Hotelový wellness je vyhľadávaným miestom, od ktorého hostia očakávajú relax, bezstarostnosť a načerpanie nových síl. K chvíľam oddychu a regenerácie však neodmysliteľne patria momenty strávené pri obľúbenom nápoji. Získajte si svojich hostí profesionálnymi službami, ktoré ocenia.
Zobraziť produkty
Product Configurator
Are you looking for a specific product group? Try our configurator to recommend the best solution for your business.
Technical Support 24/7
More than ten years of experience will not allow us to advise you other than professionally and with an overview. You can contact us at any time.
+421 42 433 19 19