Kaviareň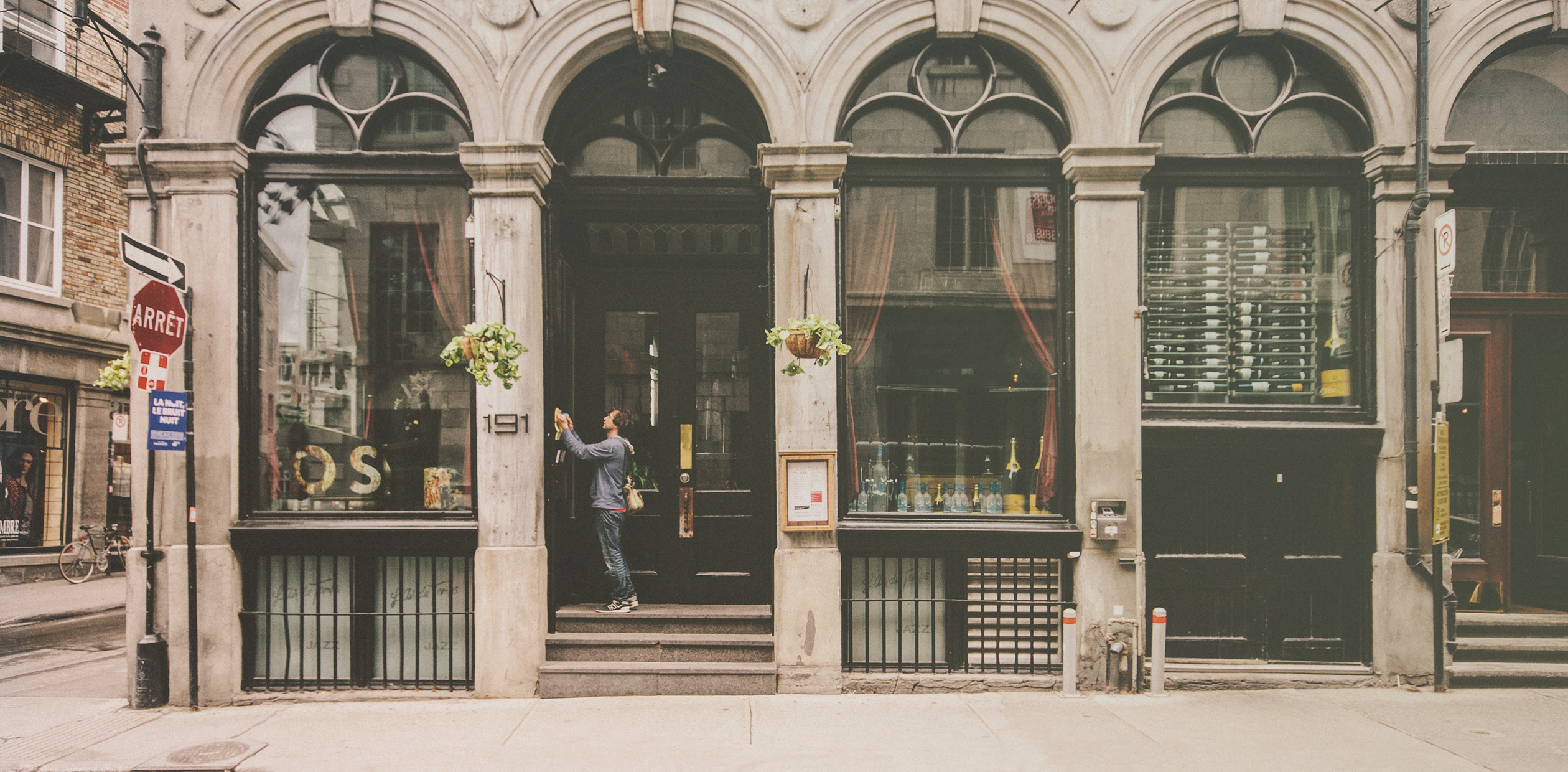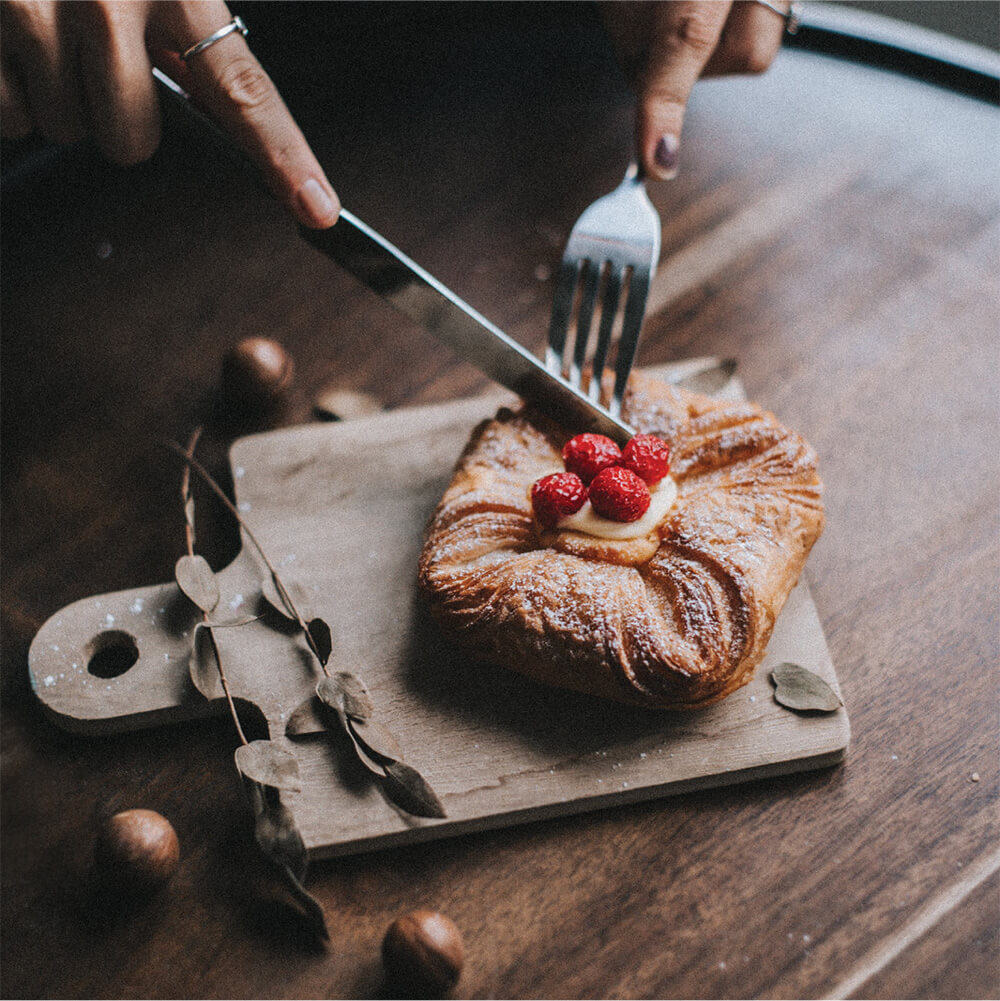 Cafe
"Hmm, for coffee? Let's go here, they're doing the best one." A good reputation is usually spread by a good reviews. Cafes are currently experiencing a boom like never before, and it's really hard to be the first choice. But not impossible. :) Give people a reason to visit you. Offer them the best, professionally prepared coffee of world-famous brands from Eurosam.
View product
Product Configurator
Are you looking for a specific product group? Try our configurator to recommend the best solution for your business.
more info
Technical Support 24/7
More than ten years of experience will not allow us to advise you other than professionally and with an overview. You can contact us at any time.