Household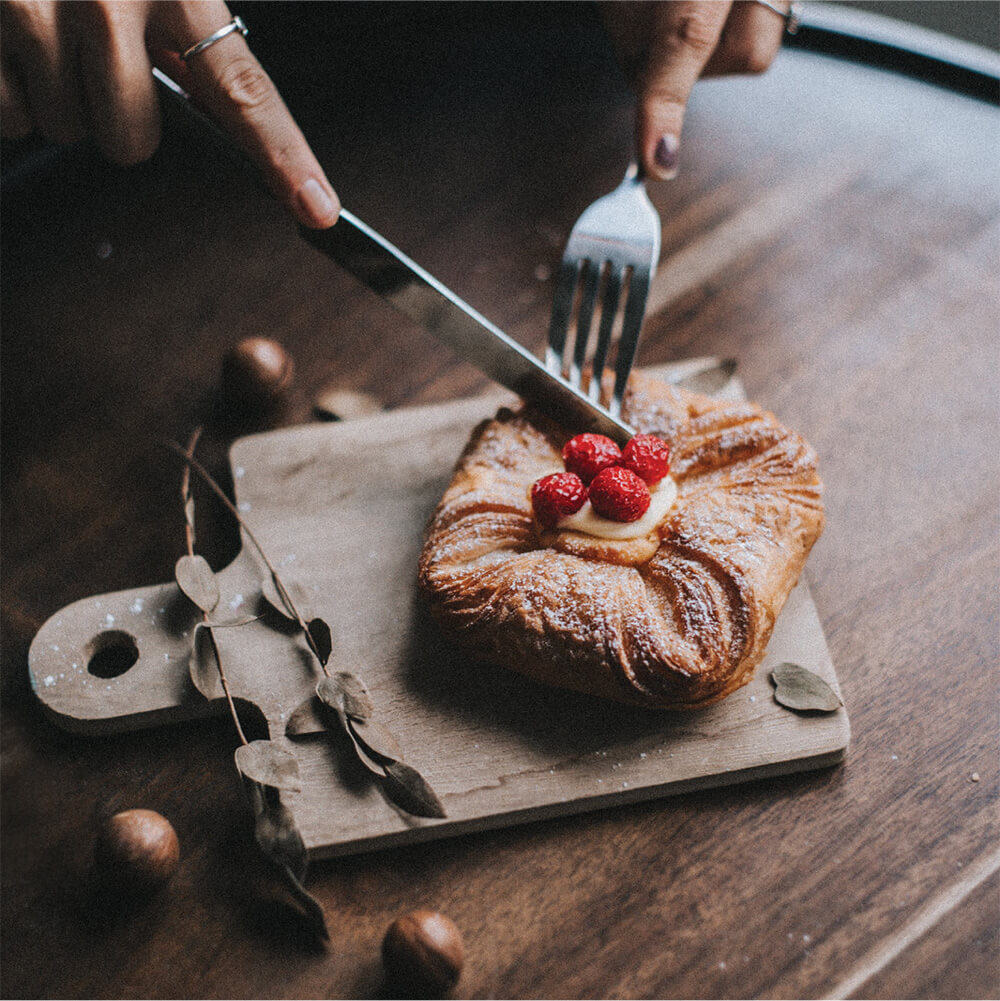 Household
Home is a special place. It is yours and you want it to be good not only for you, but also for your family, friends. It do not have to always be perfectly cleaned, but it is important for people to feel comfortable. With a cup of tasty tea or coffee as a professional barista, you will impress everyone. Even your mother in law or curious neighbours. Whatever they like, we invite you to choose from our offer.
View product
Product Configurator
Are you looking for a specific product group? Try our configurator to recommend the best solution for your business.
more info
Technical Support 24/7
More than ten years of experience will not allow us to advise you other than professionally and with an overview. You can contact us at any time.