Office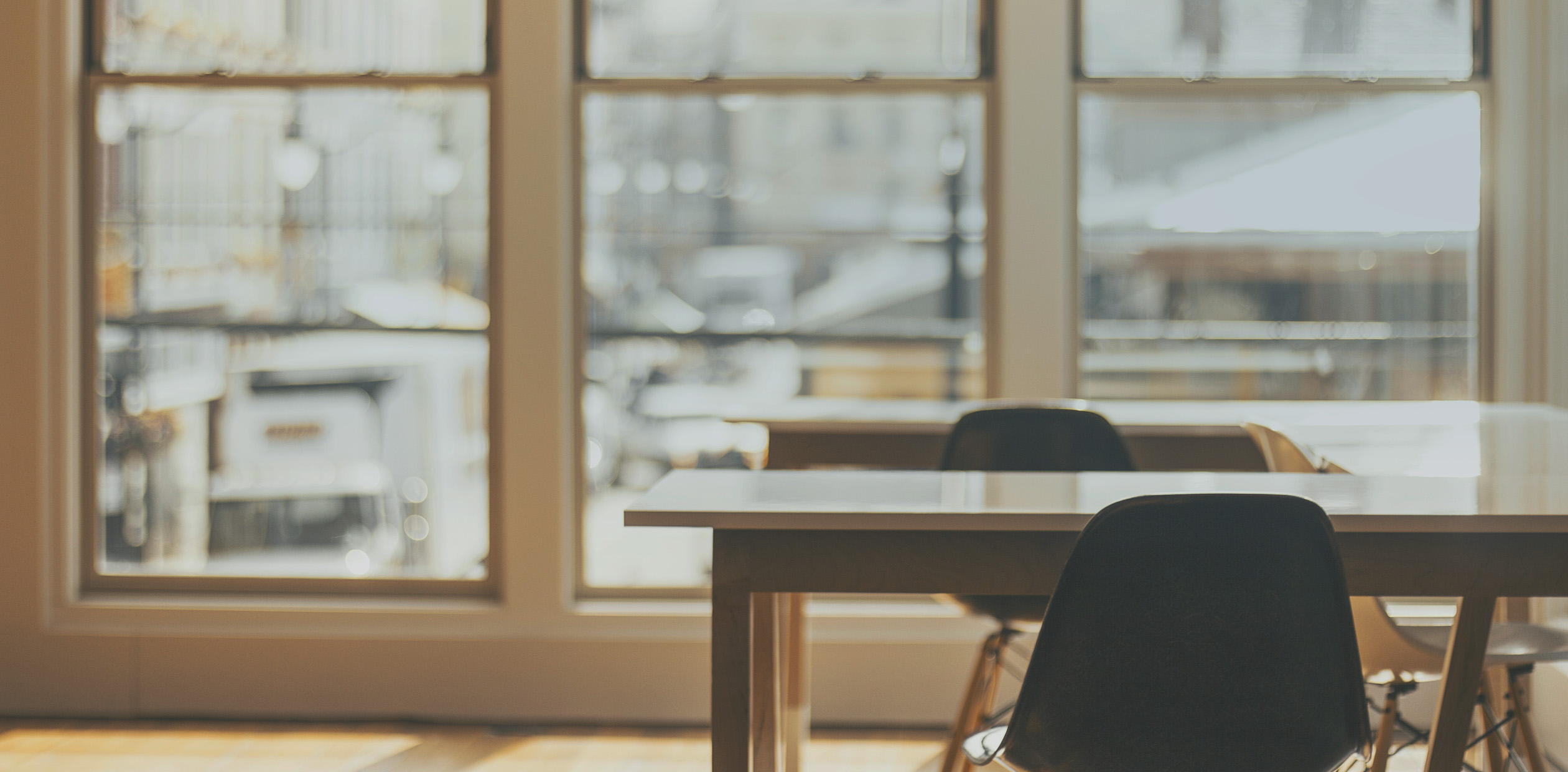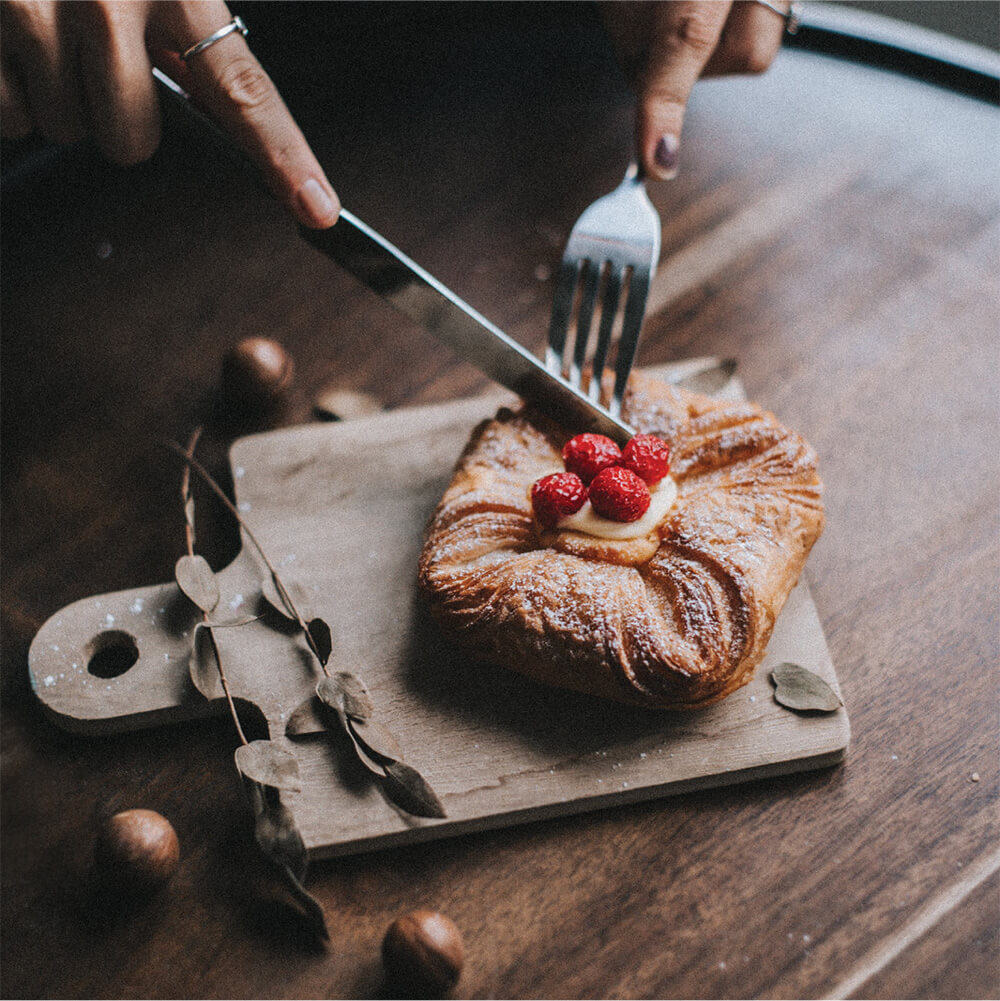 Office
Kitchen, brrr. The place where work productivity decreases by 110%. Have you ever thought about WHY there (maybe also your) employee spend so much time? Coffee disgusting, coffee maker does not work again, no tea again... there are lots of reasons. Fortunately, we have a recipe! Choose from our offer the best from the world of coffee, and you will not hear about broken coffee machine for a long time - we promise.
View product
Product Configurator
Are you looking for a specific product group? Try our configurator to recommend the best solution for your business.
more info
Technical Support 24/7
More than ten years of experience will not allow us to advise you other than professionally and with an overview. You can contact us at any time.