Coffee machines service
With long-term use or failure of proper hygiene, imperfections may also occur also on the best machines...
Service of modern coffee machines
Delivering the best customer service is a matter of course for us. To accomplish it, we learned from the best. That's why our service staff has completed professional traineeships at the European centres of the most vocal brands such as Mahlkönig, La Cimbali, Jura or SPM. But also years of practice has moved us to where we are now. If you need to service our products we will be available to assist you 24/7.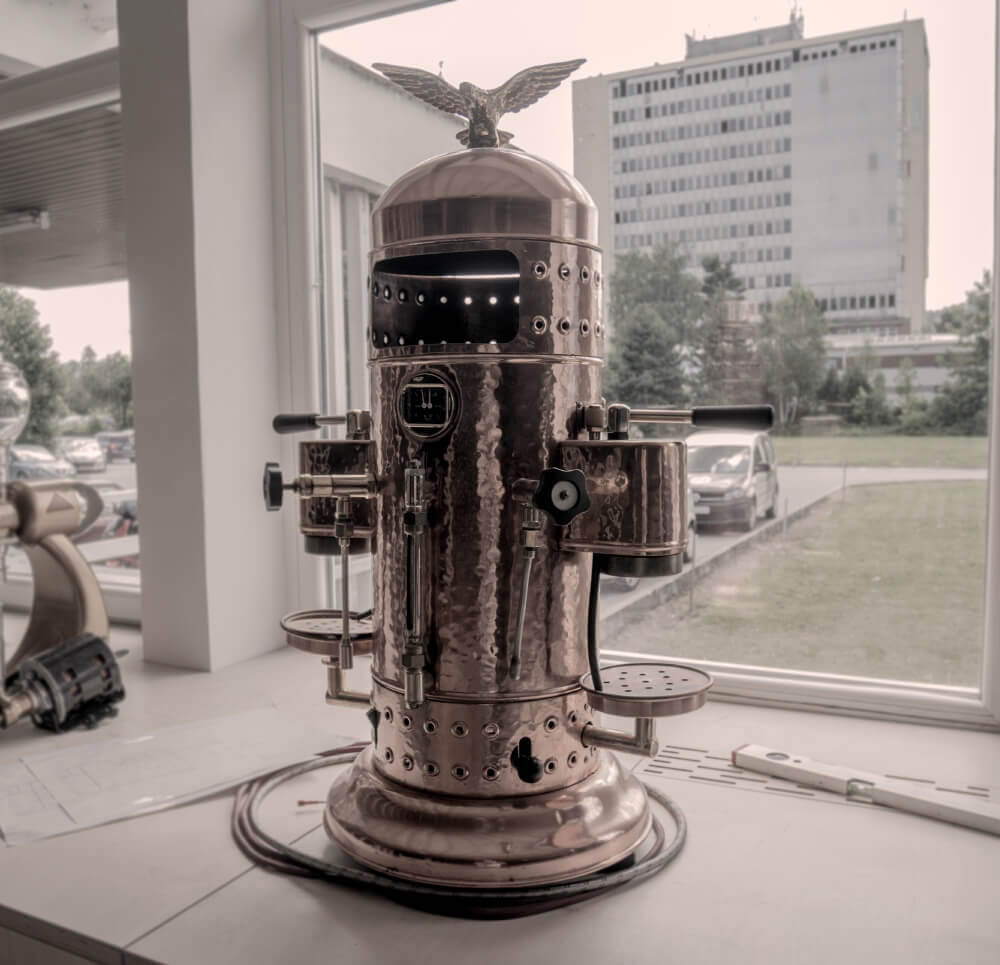 We also repair historical coffee machines
Do you have a piece that would not even disappear in the museum? Historical coffee makers are passion for us. In addition to looking for them, we collect and adore them, we also repair and redeem them. We treat these extraordinary machines with respect, and we will do our best to keep your piece of coffee history continue to write the history of first-rate espresso.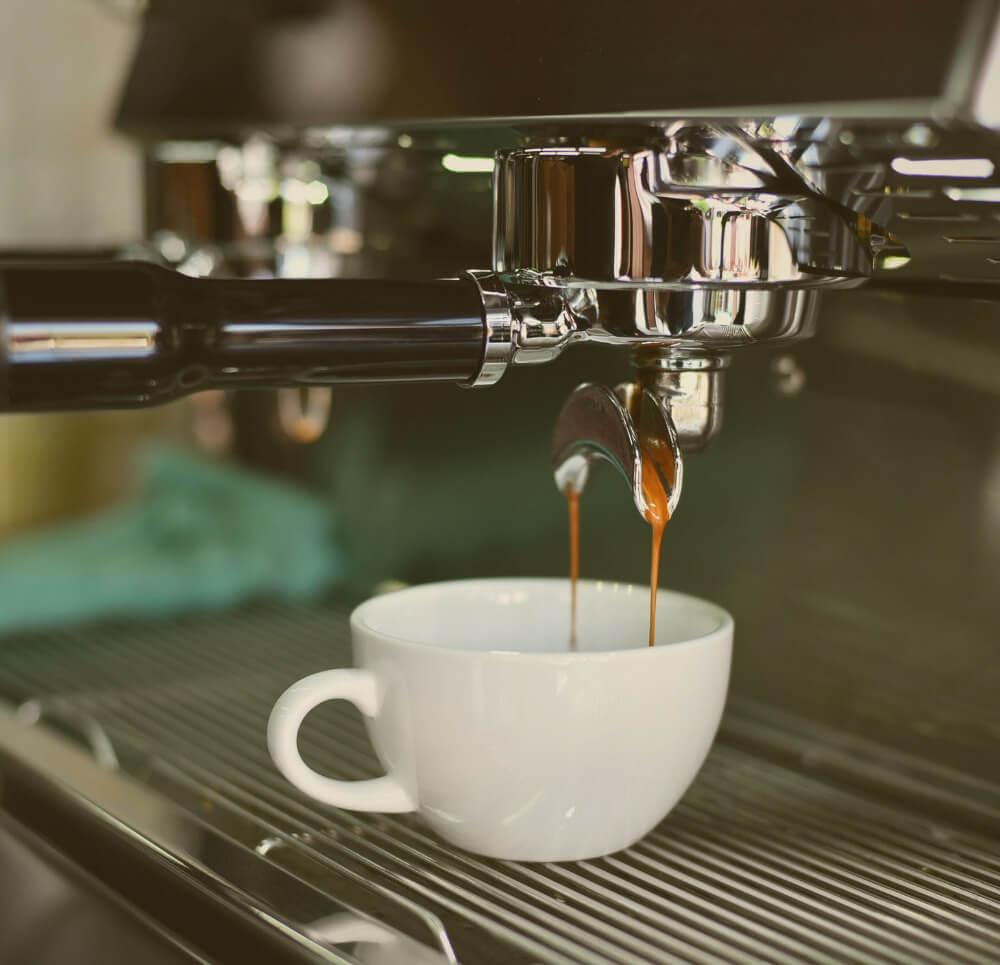 Prevention
It's easy to be wise after the event, so we will give you a tip before it starts - the best service of the coffee machine is prevention. By filtering water, you can prevent spiral from calcification, regular grease cleaning to maintain an excellent coffee taste and also don't forget on a grinder and a lever. Careful maintenance of the coffee machine takes 10 minutes a day and pays off.
Product Configurator
Are you looking for a specific product group? Try our configurator to recommend the best solution for your business.
more info
Technical Support 24/7
More than ten years of experience will not allow us to advise you other than professionally and with an overview. You can contact us at any time.